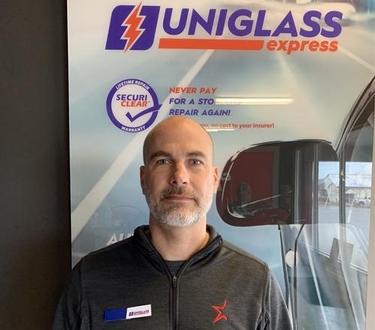 Uniban, an industry leader in automotive glass repair and replacement, celebrates the opening Uniglass Express New Minas located at 84 Crescent Drive New Minas, Nova Scotia B4N 3G8.
Robin Harris, owner of Uniglass Express New Minas, is an experienced collision repair professional with a longstanding reputation in the community for providing premier services. Always looking for new ways to serve his community, Robin decided to invest in the automotive glass repair business.
"I've been a part of CARSTAR for almost 20 years and we have always been looking for ways to continue investing in our facility, training and repair capabilities," says Robin Harris, owner, Uniglass Express New Minas. "Joining the UniglassPlus network was a natural fit for us, because we already have expert technicians in-house, who can provide this added service to our New Minas community."
Uniglass Express New Minas is a part of the existing CARSTAR New Minas facility, which is over 10,000 square feet. The team has three fully trained glass technicians and through their Uniglass Express division will now specialize in auto glass windshield repair and replacement needs. The team also has training already underway to accommodate ADAS calibration services.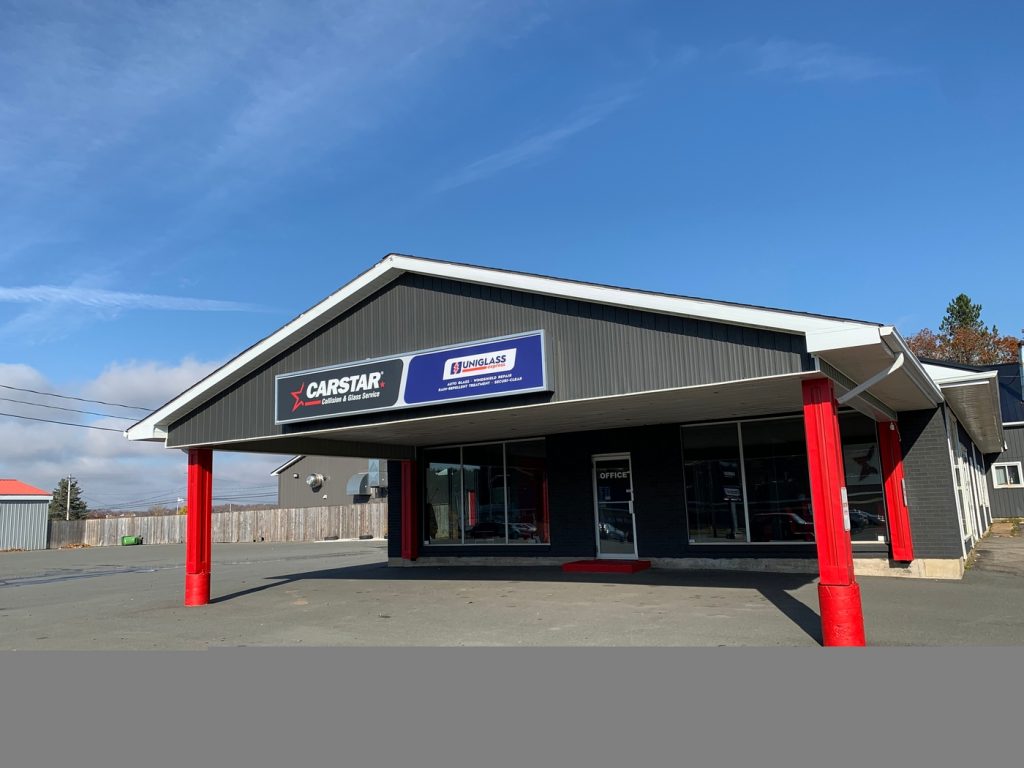 "With all of the significant investments Robin and his team made both into their facility and the training for  their team over the years, they have been able to build a reputation as a trusted automotive repairer," said Maurice Filion, president, Uniban Canada. "We are thrilled to have them join our team as Robin and his team are not only experienced repairers but they care about the community they work and live in."
Harris and his entire team are actively engaged in supporting community initiatives including supporting local veterans and hosting events for their local Cystic Fibrosis Canada chapter. The team is also fully committed to supporting Breakfast Clubs of Canada through their valued partnership and are actively participating in the UniglassPlus nationwide initiative, where until April 30, 2021, they will donate one nutritious breakfast for every windshield repair and replacement.