According to studies made by Desrosiers Automotive Consultants and JD Power, more than 70% of Canadians opt to finance a vehicle and more than half of all 2019 new car loans are financed for 84 months.
Knowing that more than half of consumers who lease, end up buying out their vehicle at the end of their lease and the average life expectancy of a vehicle in Canada is approximately 12.88 years, investing in a Rust Protection treatment is a good idea, especially for those living in one of the many regions of Canada where the use of road salt is a major cause of corrosion.
Rust often builds up in areas you don't see and starts long before you notice it. If you intend to keep your vehicle for several years or want to optimize its resale value, an effective Rust Protection Treatment will be your best friend.
But how can you know which Rust Protection Treatment best suits your needs? Annual or permanent?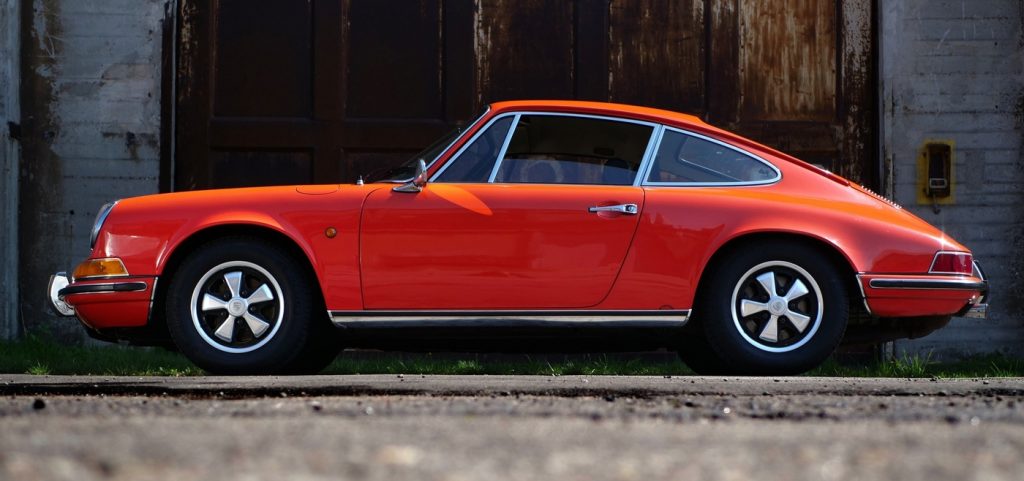 ANNUAL PENETR-OIL® RUST PROTECTION
Is your vehicle new or used and are you looking for a flexible solution at a reduced cost?

Our annual Penetr-Oil® Rust Protectiontreatment is designed for new and used cars, trucks, vans, and sports utility vehicles. Its lubricating agent has effective penetrating power. Our dripless and odourless oiling process is applied to the underbody, all joints, folds, seams, spots welds, and the body panels. Our annual rust protection treatment prevents existing rust from progressing and prevents new rust from forming for an entire year. All vehicles are treated with the precise specifications of car manufacturers, therefore maximizing the effectiveness of the treatment. We use a clean process that does not harm the environment, and it is safe for all rubber, plastic, and electrical circuits.
This option offers the flexibility of annual coverage that allows you to pay as you go
Do you plan to have your vehicle treated every year? For a few additional dollars, you can combine your treatment with an 8-year warranty against corrosion perforation and you benefit from an annual inspection and strict monitoring.
PERMANENT RUST PROTECTION WITH 10-YEAR WARRANTY
Is your vehicle new or nearly new and you intend on keeping it for more than 3 years?

The suspension systems and metal frame are amongst the most vulnerable parts of your vehicle, as are all the weld spots, folds and hinges. Their worst enemies are, without a doubt, salt and moisture. They can damage your vehicle's components and cause unsuspected problems. Our Permanent Rust Protection Treatment is designed to offer complete protection, durability and is guaranteed against perforation, the optimal protection for new or almost new vehicles. Our unique formula is the result of more than 60 years of extensive research and development.
To begin, we pressure wash and dry the exterior and underbody of the vehicle in order to eliminate any contaminants. Then we apply the Ziebart exclusive tough rubberized undercoating to the underbody to protect the entire metal structure of the vehicle. The protective sealant keeps out air, moisture, salt and road debris. To protect the upper parts, we apply our paraffin-based coating (wax) to the inside of the doors and to the side panels, inner fenders, hood, trunk, and the seams and joints of all critical spots, for lasting protection.
Therefore, your vehicle receives the best protection, supported by a 10-year national warranty conditional on annual inspection and re-application to critical areas if necessary. You can thus be assured of strict monitoring and maximum protection.
UNDERCOATING
Do you want a permanent, durable and effective protection for your vehicle's undercarriage?
Our undercoating treatment offers the best protection for the undercarriage of your vehicle. This area is one of the most inaccessible parts for regular cleaning. Our undercoating treatment is a thick, abrasion-resistant sealant that repels moisture and protects the vehicle's structural base from road debris (salt, rocks, sand). Already included in our Permanent Rust Protection, it can also be combined with our Penetr-Oil® Annual Rust Protection Treatment for maximal protection.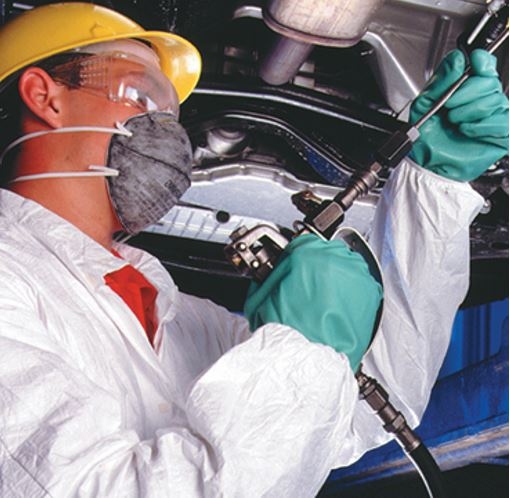 ELECTRIC VEHICLES
Can rust protection be applied to electric vehicles?
All hybrid and all-electric vehicles can be treated against rust in the same way as gas-powered vehicles. Whether they are made of steel or aluminum parts.
When applying rust protection to gas-powered vehicles, the engine and exhaust components must be avoided due to the extreme heat that comes from it. Just as much as when applying rust protection to hybrid and electric vehicles, we simply must avoid applying the product on the electrical components.
In conclusion, whether it's a gas-powered or an electric car, it is important to protect all metal components against corrosion.
Whatever solution you choose, your vehicle is getting the right protection with our Ziebart Rust Protection Solutions. UniglassPlus/Ziebart's team of certified technicians use patented and specialized tools, designed to apply our product where your vehicle needs it most, even the most hidden areas.
Join thousands of car owners around the world, choose our Rust Protection Solutions to protect your investment and ensure the highest resale value possible.